Celebrate Your Volunteers Print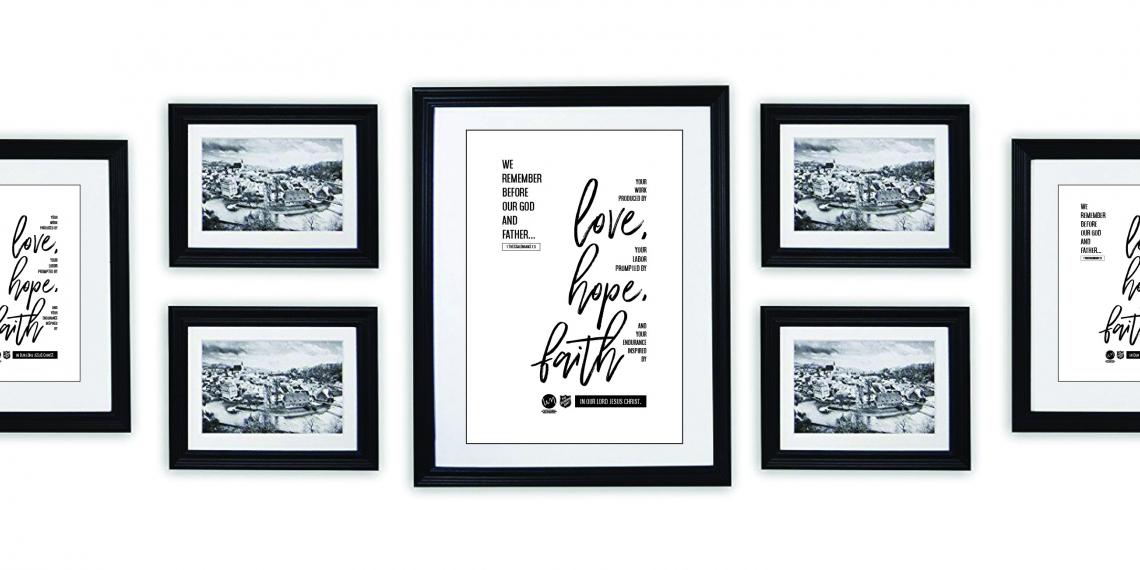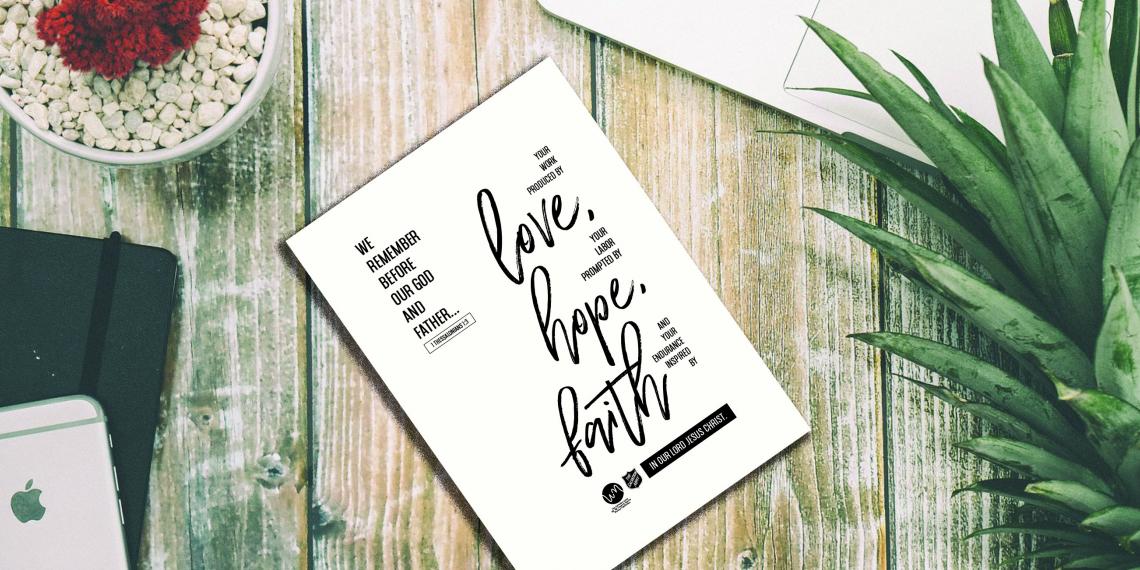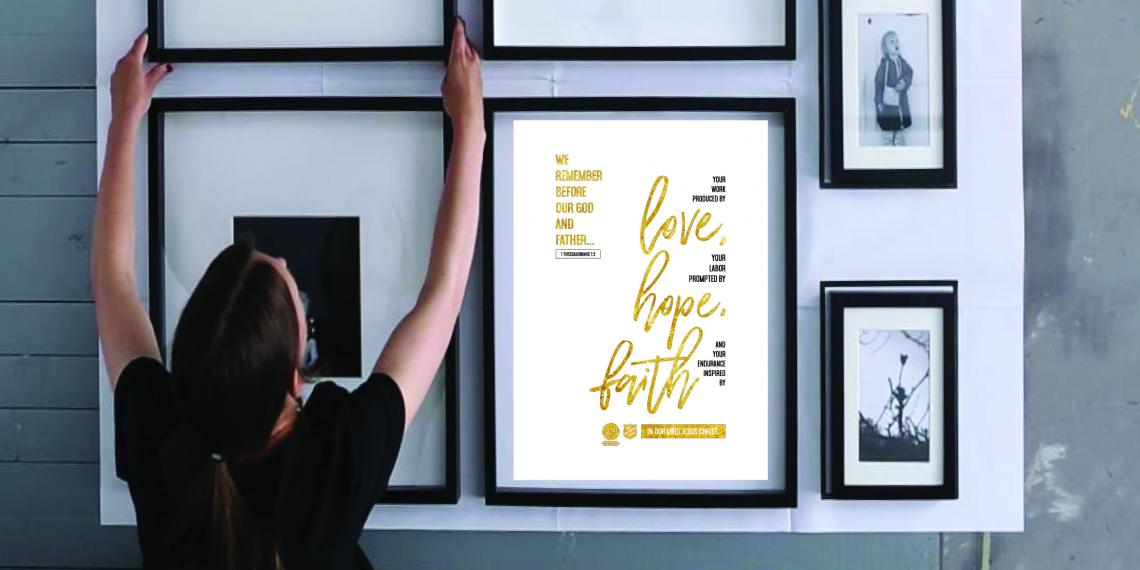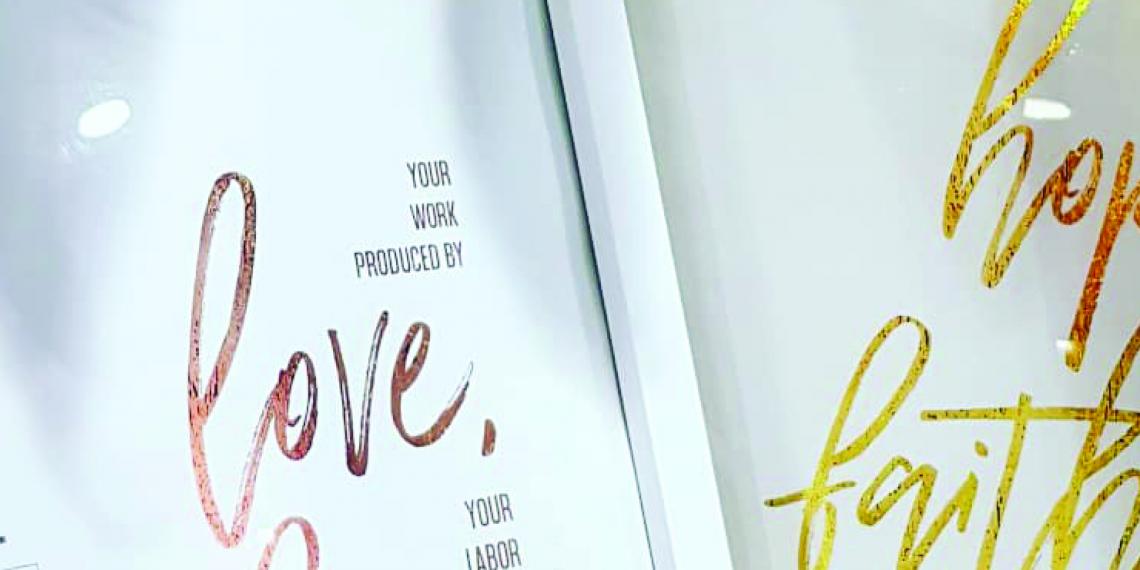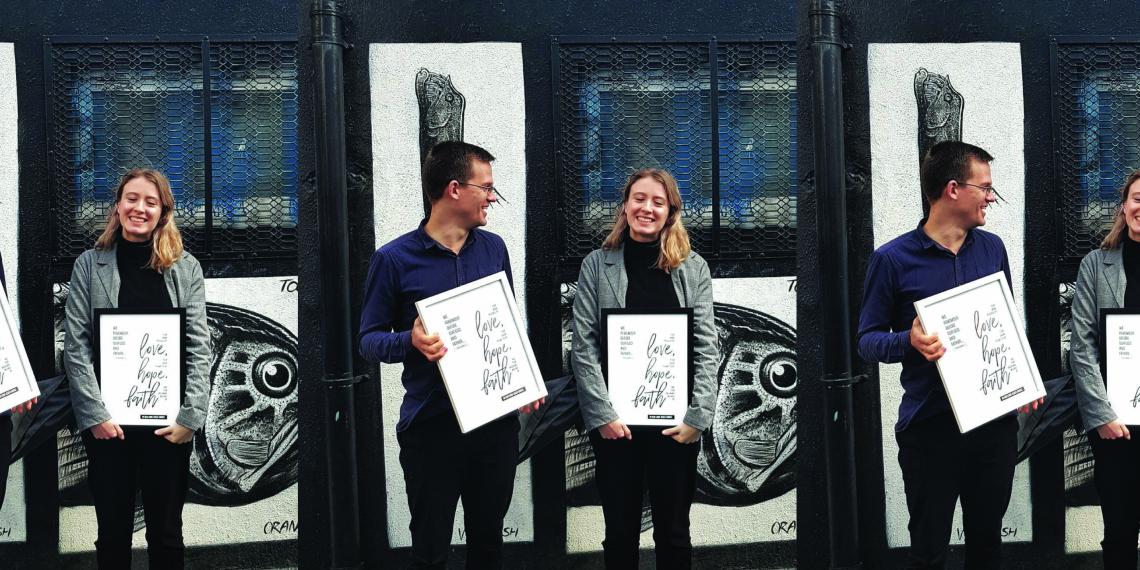 Inspired by those who pour out their love in our lives, The Salvation Army Women's Ministries has designed a free printable for you to enjoy with the words of 1 Thessalonians 1:3.
'We remember before our God and Father your work produced by faith, your labor prompted by love, and your endurance inspired by hope in our Lord Jesus Christ.' - 1 Thessalonians 1:3
This is available in A3, A4 and A6 sizes in both black and gold, and in Te Reo. Print it below, and let us know how you get on at The Salvation Army Women's Ministries' Facebook Page!
Our 'We Remember' print is available in either flat black or gold, and you can print this in a variety of sizes - A3, A4 or A6! Heavier paper makes for a longer-lasting gift, and framing your print will ensure you can enjoy it for many years to come. May it serve as a beautiful reminder that your life lived out in love is something precious and does not go unnoticed.
Thank you, sisters and brothers in the Christian community around the world - you spur us all on to good works.
Bless you each.