Five easy steps for self-care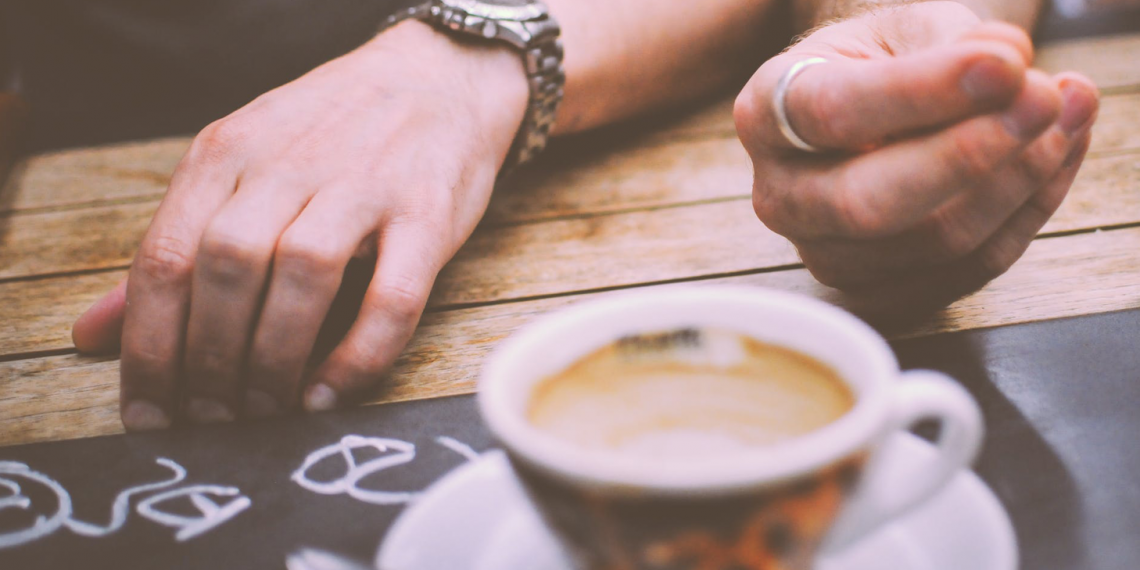 Posted November 28, 2017
Mental health and the lack of funding available to treat mental illness have become important topics of discussion for many New Zealanders. WM author Elizabeth Glass graciously lends us her insight into journeying with depression and finding joy in the everyday.
While many of us may not know what it is to live with mental illness, it is important we hear the voices of those who do.
As Christians, it is important that we look for ways to support others on their way to wellness and love them the way they would like to be loved. Despite growing public awareness of the importance of mental health, there is still sometimes a stigma attached around mental illnessm and not enough help.
But what are some ways we can be kind to ourselves and others who are suffering? I have thought about five simple actions that could help support our brothers and sisters in the sometimes unrelenting face of depression and anxiety. We can use the love we have been blessed with to bless others.
If you are suffering from mental illness - please remember that there are always people wanting to help you and love you. And living is far more exciting when you have things to look forward to.
---
Suicide Crisis: If you are in immediate danger, please call 111. Otherwise, Suicide Crisis offers a professional, 24/7 service Aotearoa wide where you can call and talk to a counsellor.
The Lowdown: An awesome, interactive website that gives you information and a bit of relief as you can watch videos, take quizzes or just read other people's stories of coming out the other side.
Zeal Live for Tomorrow: This primarily youth focused site has some awesome ways to connect with others in your community as well as creative outlets for your emotions if you feel like it.
Who else can help?: This website has possible avenues for counsellors and great advice - as well as a list of numbers to call for different needs.
The Salvation Army: Our ordained ministers are called Corps officers - and if you need someone to connect with from The Salvation Army, please click on that link to find the nearest centre in your area. 
---
1. Find out what drives you.
For some of us, it might seem like nothing drives us at the moment. But we are all here for a purpose and have gifts and abilities - even if you can't see them yet!  Let's try discover what it is God has packed inside us!
Consider taking a personality test and discussing the results with a trusted friend or advisor to see what they think!  There are some free versions of personality tests online, or paid versions like Myers-Briggs and Strengths Finder.
Some Salvation Army officers and staff are Strengths Finder coaches, which can prove helpful in unpacking the results. For example, I now know I am a competitor - so having ambitious thoughts and dreaming big comes naturally.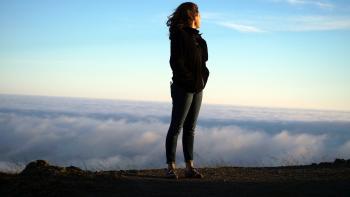 2. Set goals.
We all need to have a sense of achievement. Having something simple that you know you can complete every day will do wonders for the way you feel about yourself and your ability to deal with life.
I set myself short term goals like having a shower every day and a bath once a week to relax. Write them somewhere you can see them, and reward yourself when you do them! While it might seem weird to reward yourself for having a shower - it's SO important to celebrate goals and not just keep moving the goal-posts. The small steps can lead to big things and a greater sense of wellbeing that you never thought possible!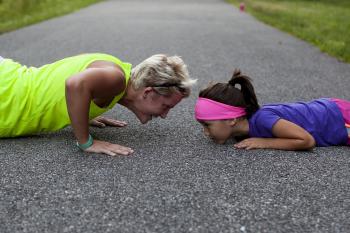 3. Find a coach who gets you
Find a trusted partner who can help you with your goals and keep you to your word.
It's important as you discover the things that motivate you and the goals you want to achieve that you have someone else who can challenge and encourage you on. It might be someone from church, it might be someone in an online community - we all need a friend who we allow to speak into our lives and call us on it when we start to lose motivation!
Make sure it is someone who you can work out safe boundaries with so that you don't feel pushed around.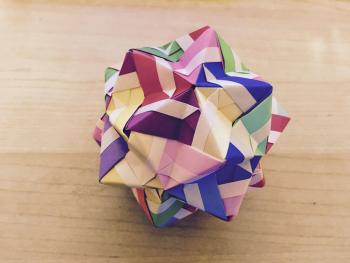 4. Get a cheerleading team
Surround yourself with people who support you and encourage you with no judgement. This could even be in the form an awesome online community if you can't hack seeing people today! The Salvation Army also has some cool Corps who love people well and want to journey with others wherever we are at.
Recently I had some people contribute to an Anxiety Emergency Kit for me, and it's unbelievable how much attention and love I've felt from it. The picture above is a gift a friend made me - a patterned ball made of 30 pieces of coloured paper. Figuring out its intricate designs to see how they connect helps me calm down. Thinking of the time and effort she put into it helped me feel loved. Holding it and feeling the texture helped me ground myself and the bright colours made me more focused.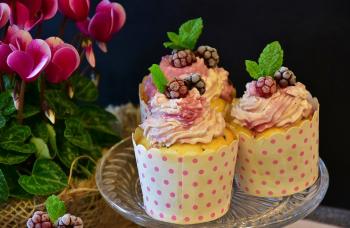 5. Treat yourself
Buy/find one thing that helps you relax once a week within a budget. Even something in nature that you see on a walk - take a photo or if possible, pick it up and take it home! (Unless it is a puppy! You can't take the puppy home!)
Make a list of things that make you happy, no matter how small. Consider starting a gratefulness jar, so you can take them out again and read through them to remember.
Make a happy box of things that make you happy like photos of good memories, a familiar smell, or a song.