Fiji celebrates a new women's ministries leader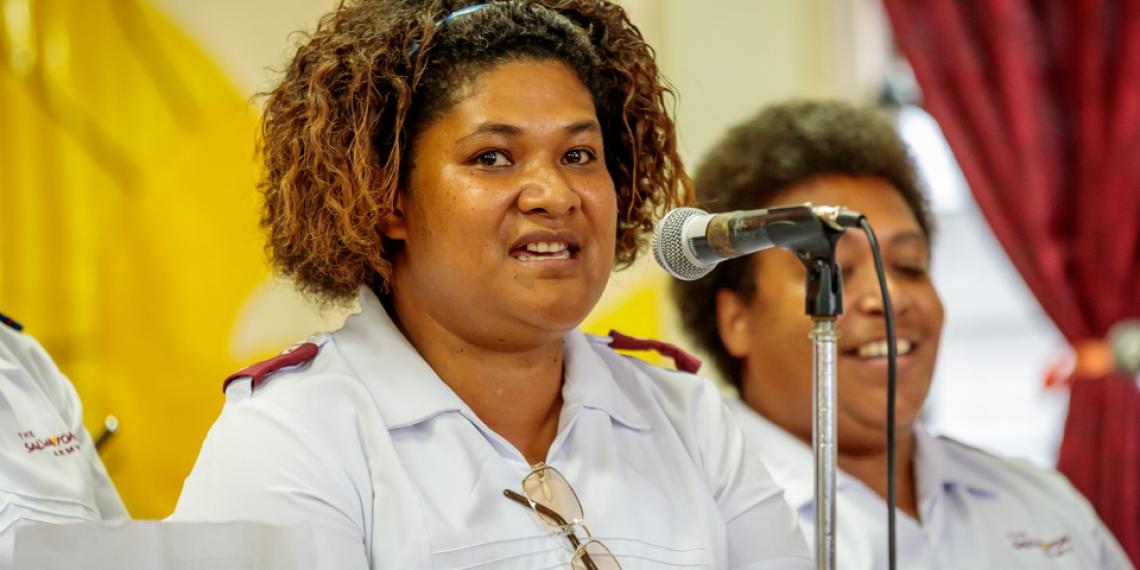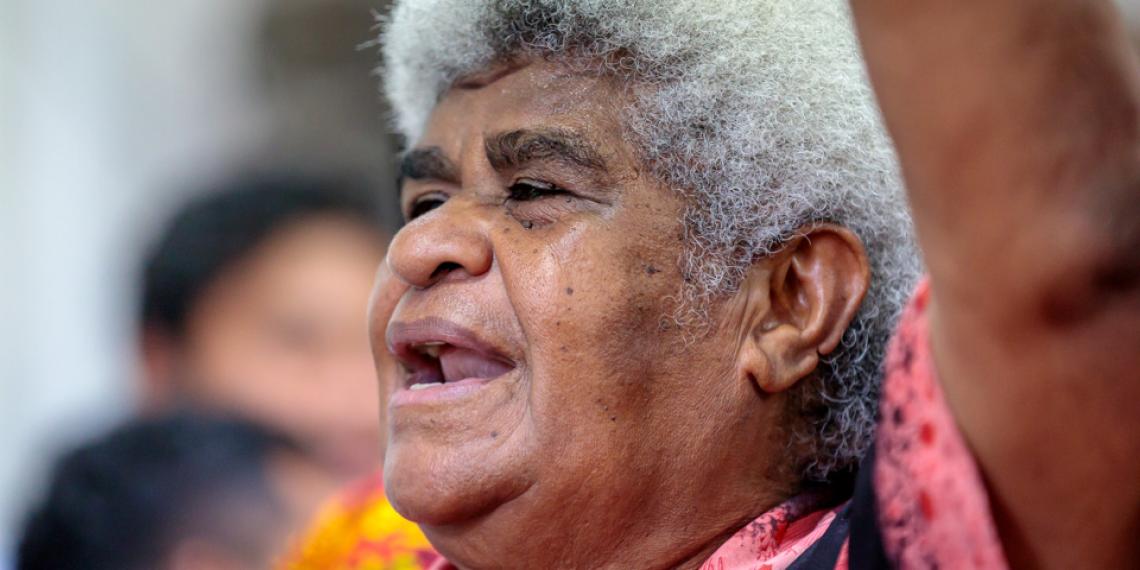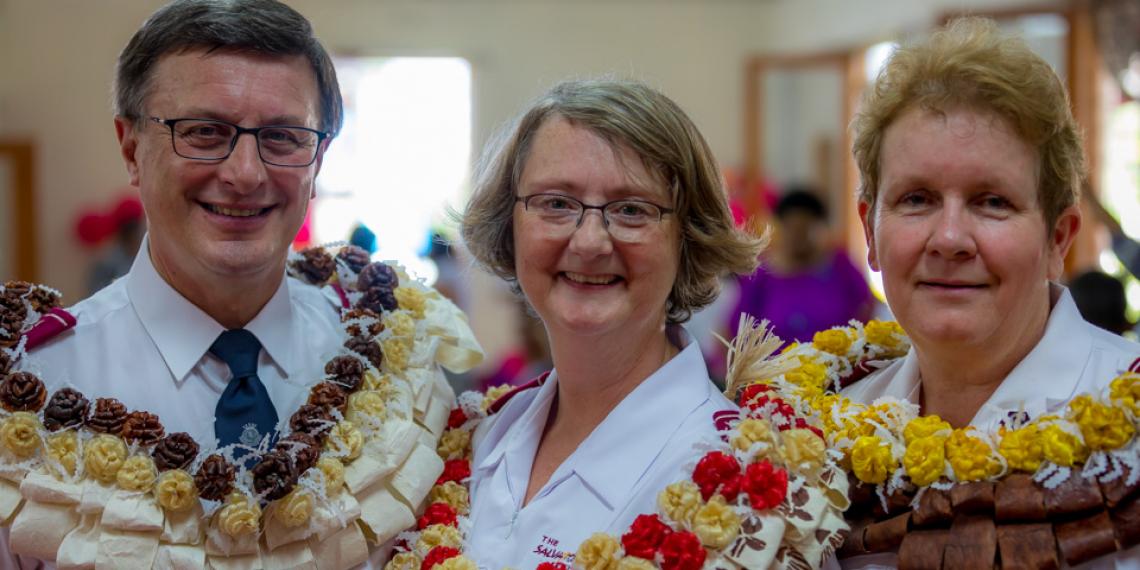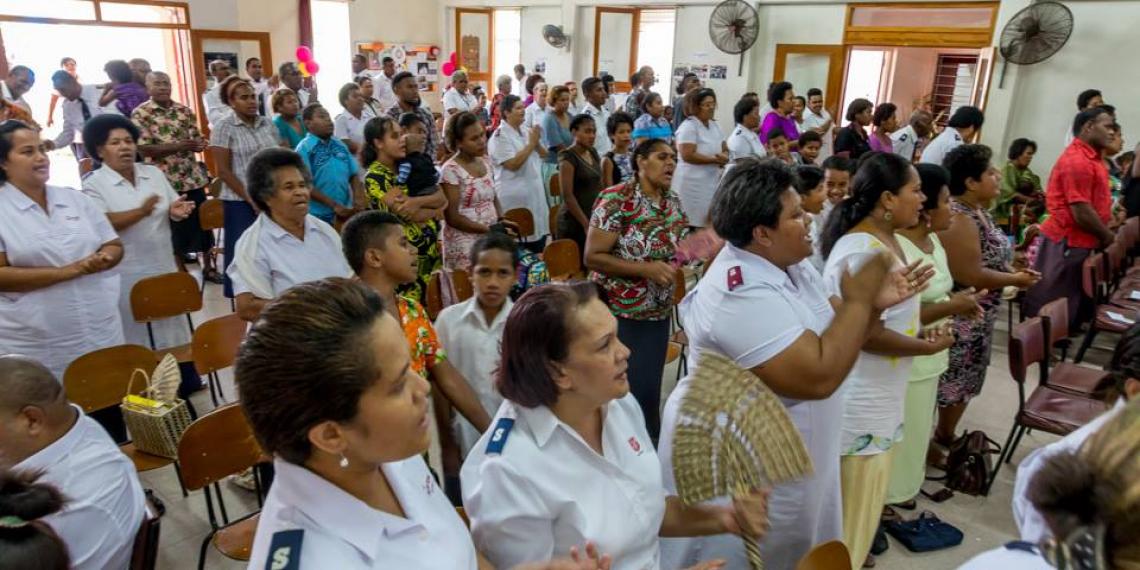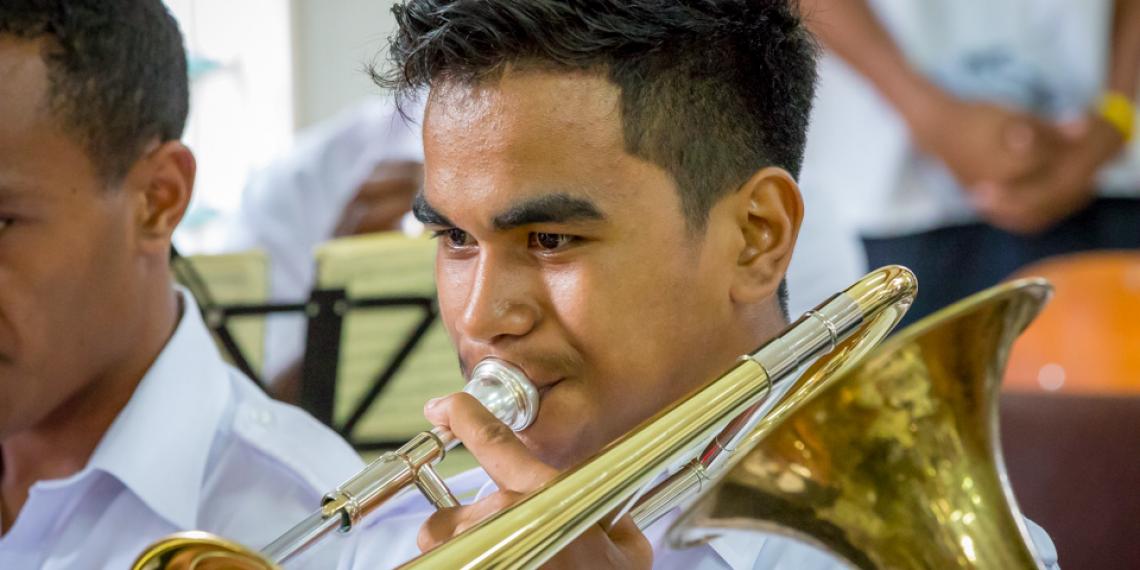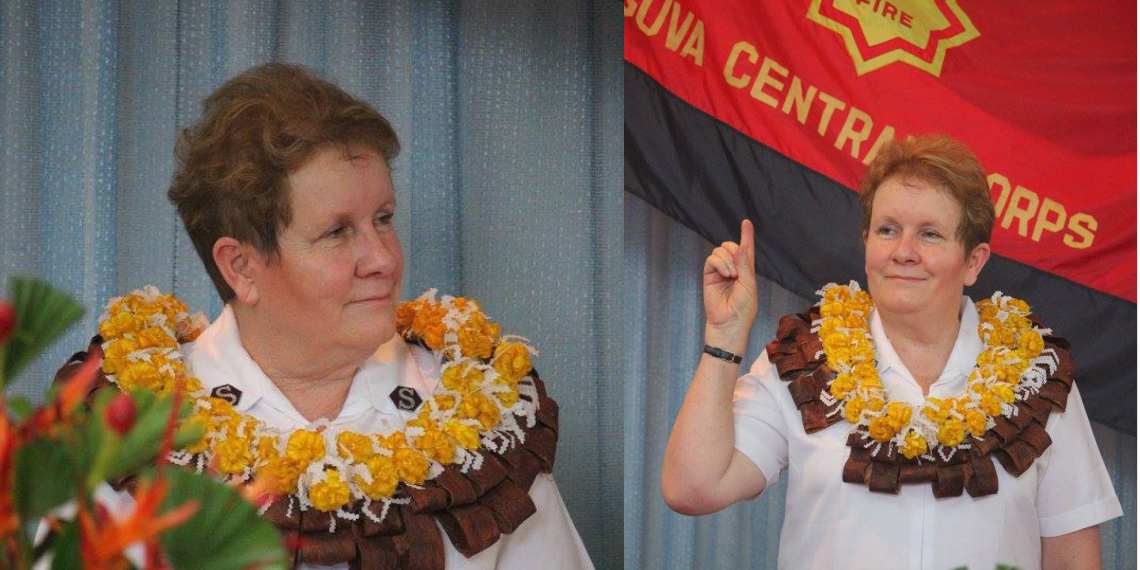 Posted December 8, 2017
Colonel Heather Rodwell was welcomed in a special way by the Fijian Women's Ministries this year, as the newly appointed Territorial Secretary of Women's Ministries for New Zealand, Fiji and Tonga.
I travelled earlier this year to Fiji with members of the Territorial Governance Board, and Fiji welcome the three newest appointments to the Executive branch of The Salvation Army: Colonel Suzanne Fincham (Chief Secretary), Colonel Melvin Fincham (Territorial Programme Secretary) and I, as the Territorial Secretary for Women's Ministries.
It was also an introduction for each of us to this unique country in our territory. The central part of the division was visited over the Sunday - The Salvation Army Nasinu Corps, The Salvation Army Raiwai Corps, The Salvation Army Lomaivuna Corps and The Salvation Army Suva Central Corps. The Fijian leaders appreciated the opportunity to experience the life of the local corps, providing a helpful backdrop for the meetings held the next day where reports and future hopes were discussed.
A combined meeting held at Suva Central Corps on the Sunday afternoon was a further opportunity for exuberant worship and celebration of our life together. Chief Secretary Colonel Suzanne Fincham brought the Bible message. At the conclusion of the meeting, opportunity was taken for all the corps present to bring their fundraising for the Women's Ministries 2017 project. 
This was accompanied by traditional Fijian singing and dancing - a way to thank God and one another for the glorious provision. Fijian WM leaders told us a highlight was Sister Olive Falani receiving a certificate from Commissioner Yvonne Westrupp, in appreciation for her work with the women in the sewing programme.
The sewing programme is a key Women's Ministries outreach, one that teaches women skills to be seamstresses and helps raise economy for their families.
The Fijian Women's Ministries also expresses grateful thanks to  Major Vyvyenne Noakes, the Divisional Director of Women's Ministries in Fiji for her investment into their women and families for the past four years.
---
by Colonel Heather Rodwell
Territorial Women's Ministries Secretary of The Salvation Army New Zealand, Fiji and Tonga